TAROT & ORACLES DECKS USED ON MY CHANNEL
"As an Amazon Associate I earn from qualifying purchases." Thank you for your support!
For Etsy or indie vendors, I am just giving them some love!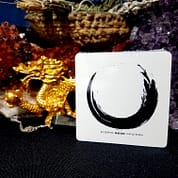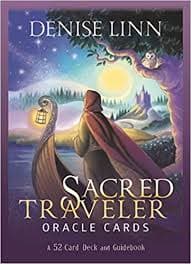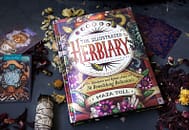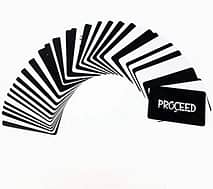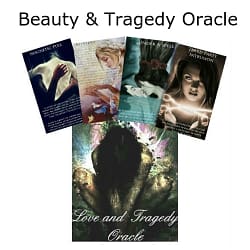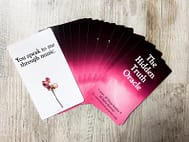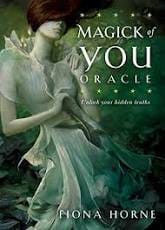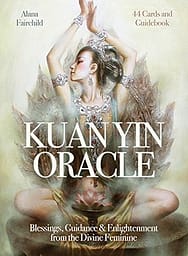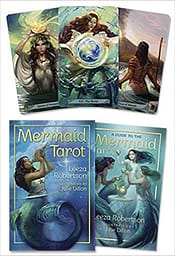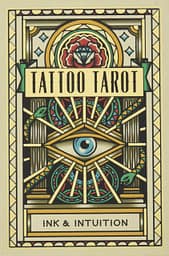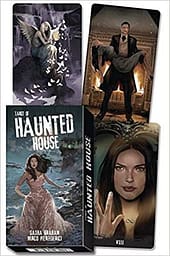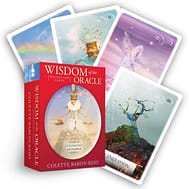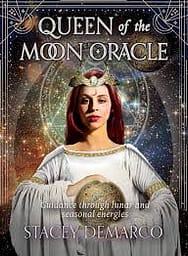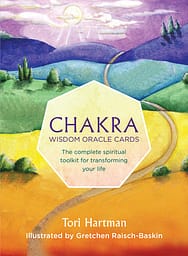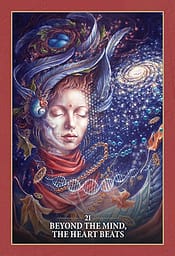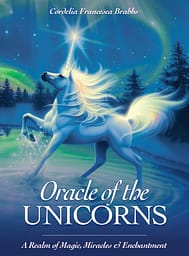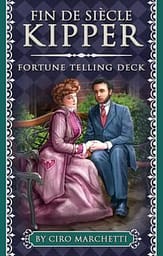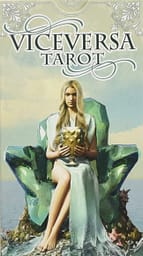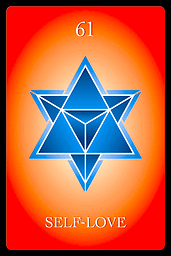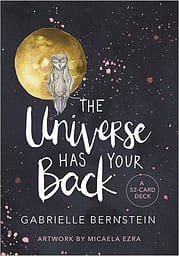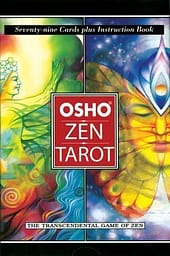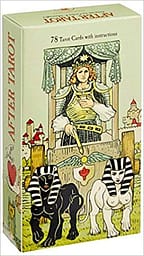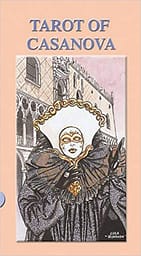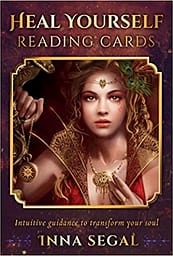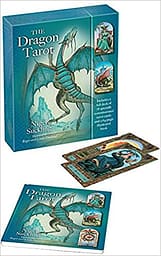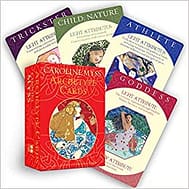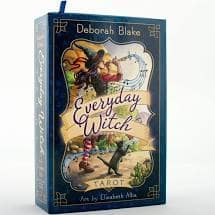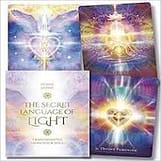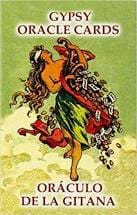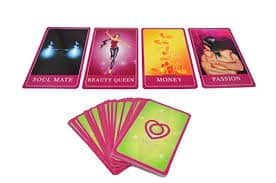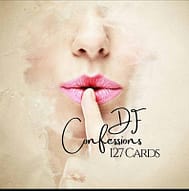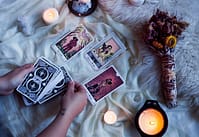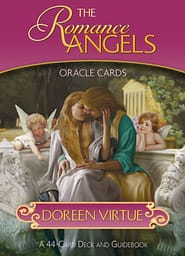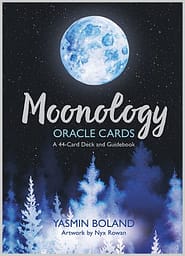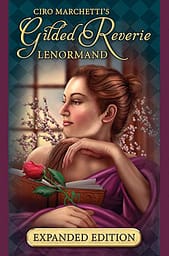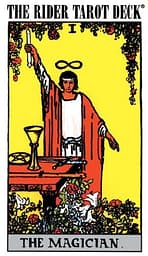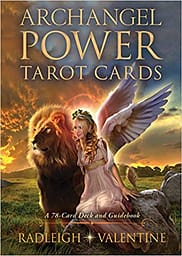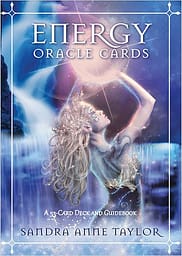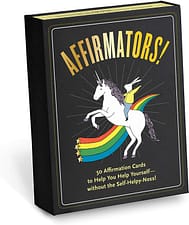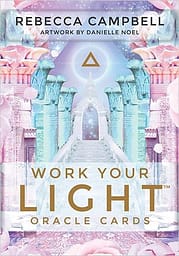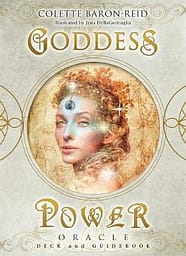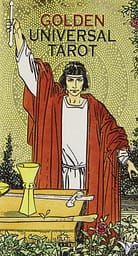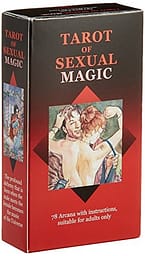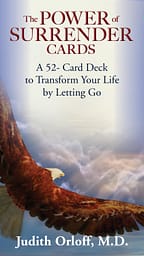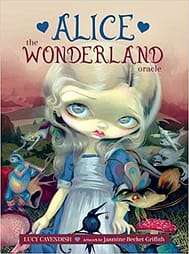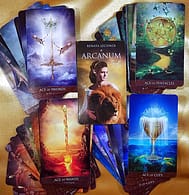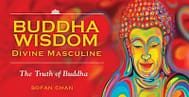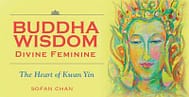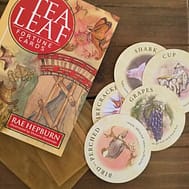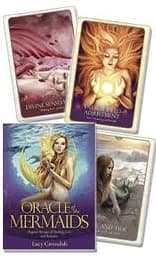 What's My Purpose (Psychic Star)
Twin Flame Journey Oracles by Mystic Moon
TF Journey Messages 2 (Mystic Moon Oracles)
Love Languages (Divine Moon Empress)
What's Brewing (Fire Witch Tarot)
What's The Tea (Fire Witch Tarot)
Timing Oracles (Psychic Star)
2nd Edition Eight House Tarot – An Astrological Deck (Limited Edition) – No longer available to the public. The seller now has 3rd Edition which is the same deck but different color. I personally like the one I have better than the lime green one that she has out for sale.