I am SCORPIO MOON INTUITION giving guidance messages for the twin flame and soulmate collective. I am a twin flame, intuitive, clairvoyant, clairempath, clairsentient channeler and can see auras or energy around people, animals and trees! I am also a level two Reiki healer. I receive downloads of information through intuition, telepathy, and source. I literally do my tarot and oracle card readings based on my feelings and what I can see in my mind and express them through emotions. My sun sign is in Capricorn, my venus in is Pisces, my rising is in Virgo but my moon sign is…you guessed it, Scorpio. I always wondered why I was so emotional when a Capricorn is all work and no play. LOL. I realized that over the years, when it comes to love…I love endlessly, like a hopeless romantic. So, that is how I came up with my name for my channel.

Alot of my guidance comes from my philosophical background. I am Buddhist, and follow the Karma Kagyu lineage. I practice meditation and mantras daily. As a Buddhist, I always practice loving kindness and compassion and strive to be like a Bodhisattva (in Mahayana Buddhism) it is a person who is able to reach nirvana but delays doing so out of compassion in order to save suffering beings. But because I am a student of Vajrayana Buddhism I practice Tantric or Esoteric Buddhism, where I seek the path towards enlightenment. You can read more about my story here.

My intention is to help people who are going through difficulties in life. I feel it is my soul mission.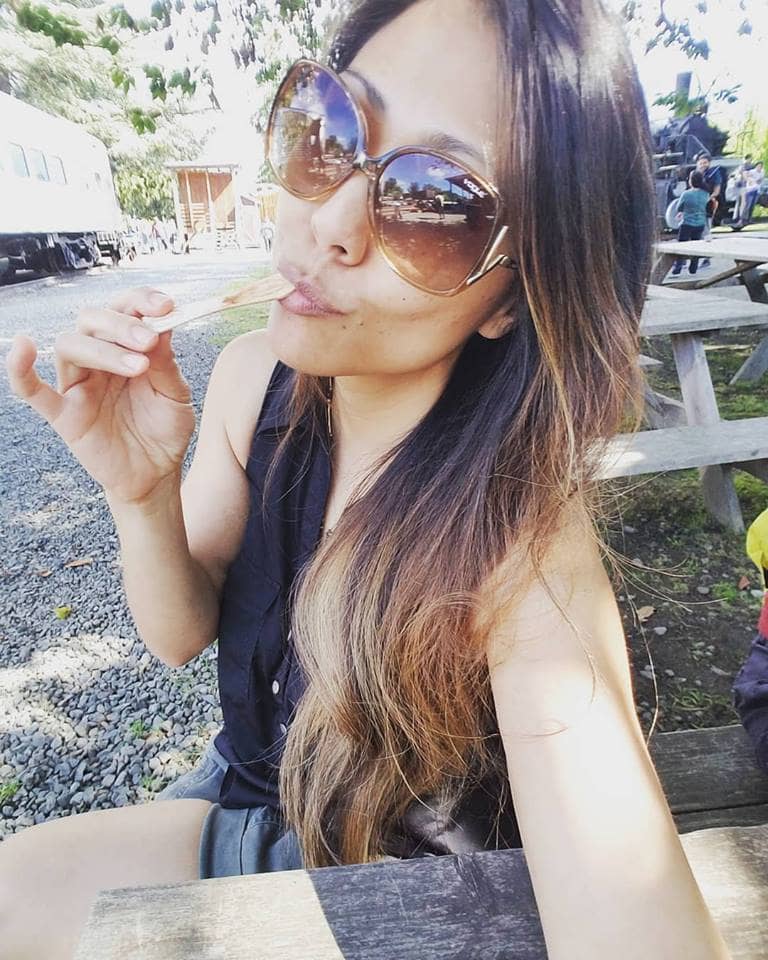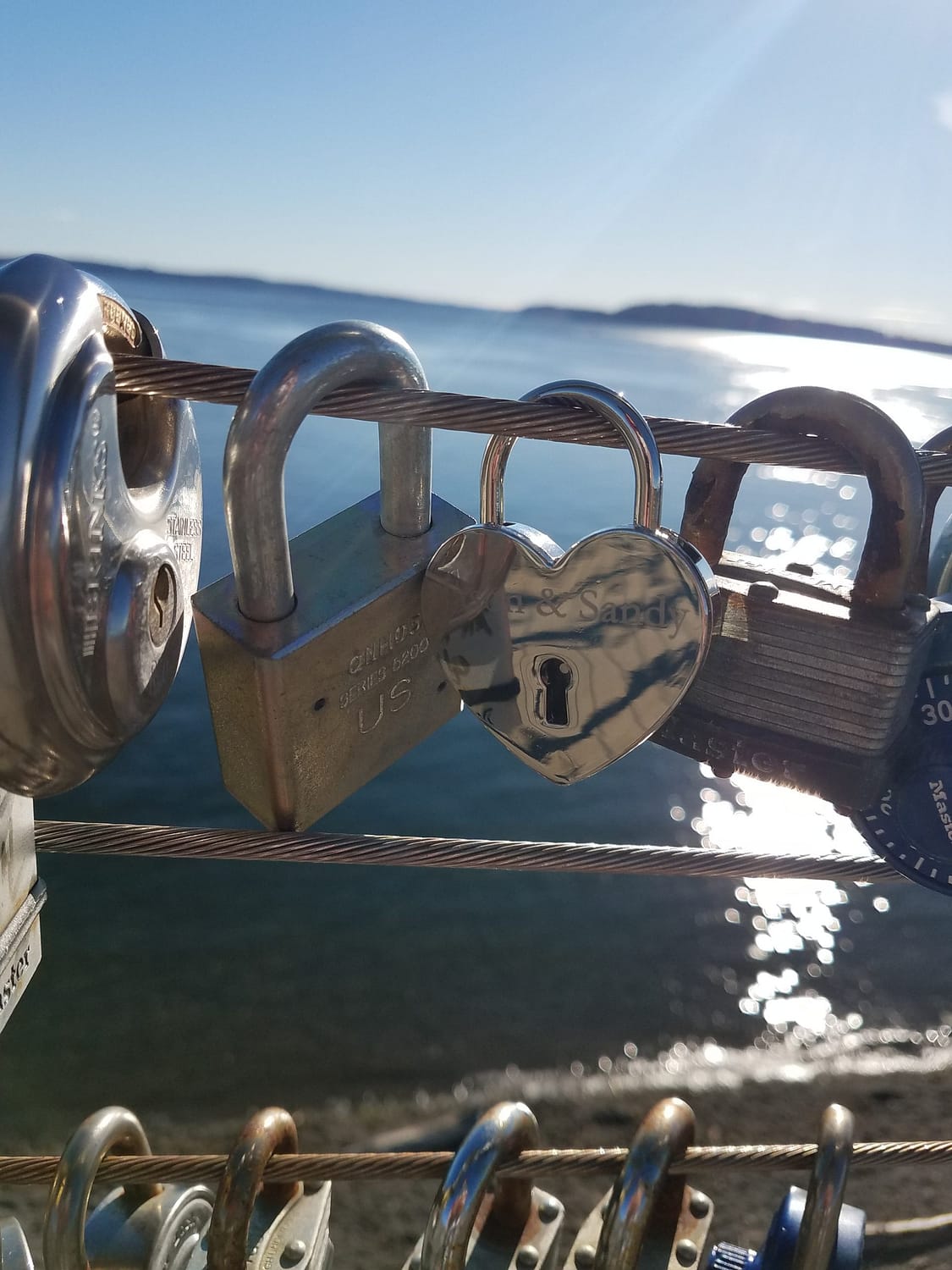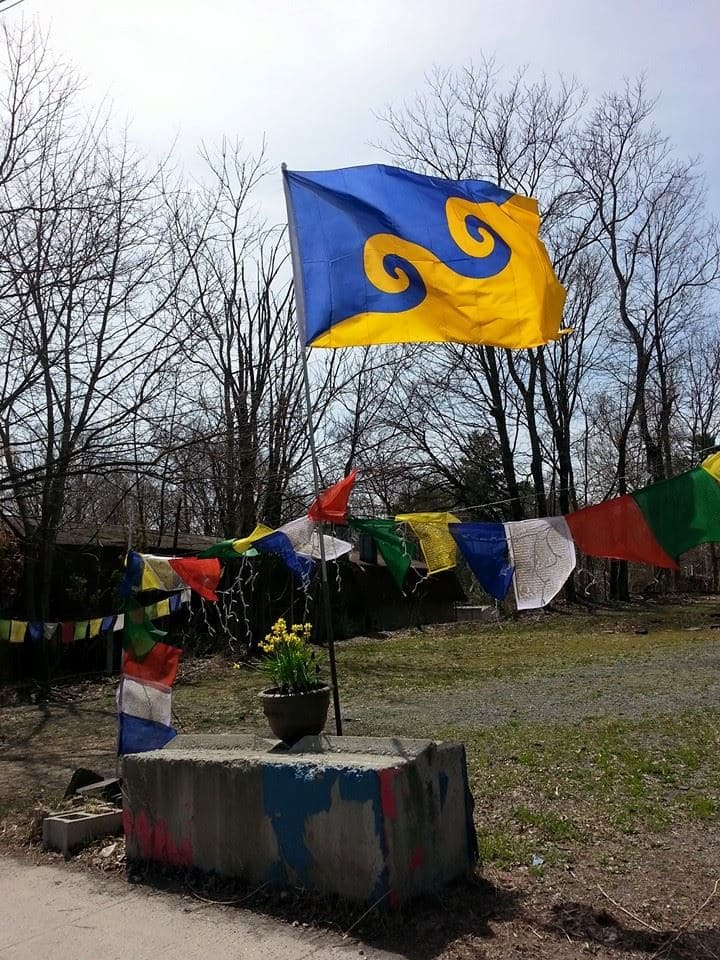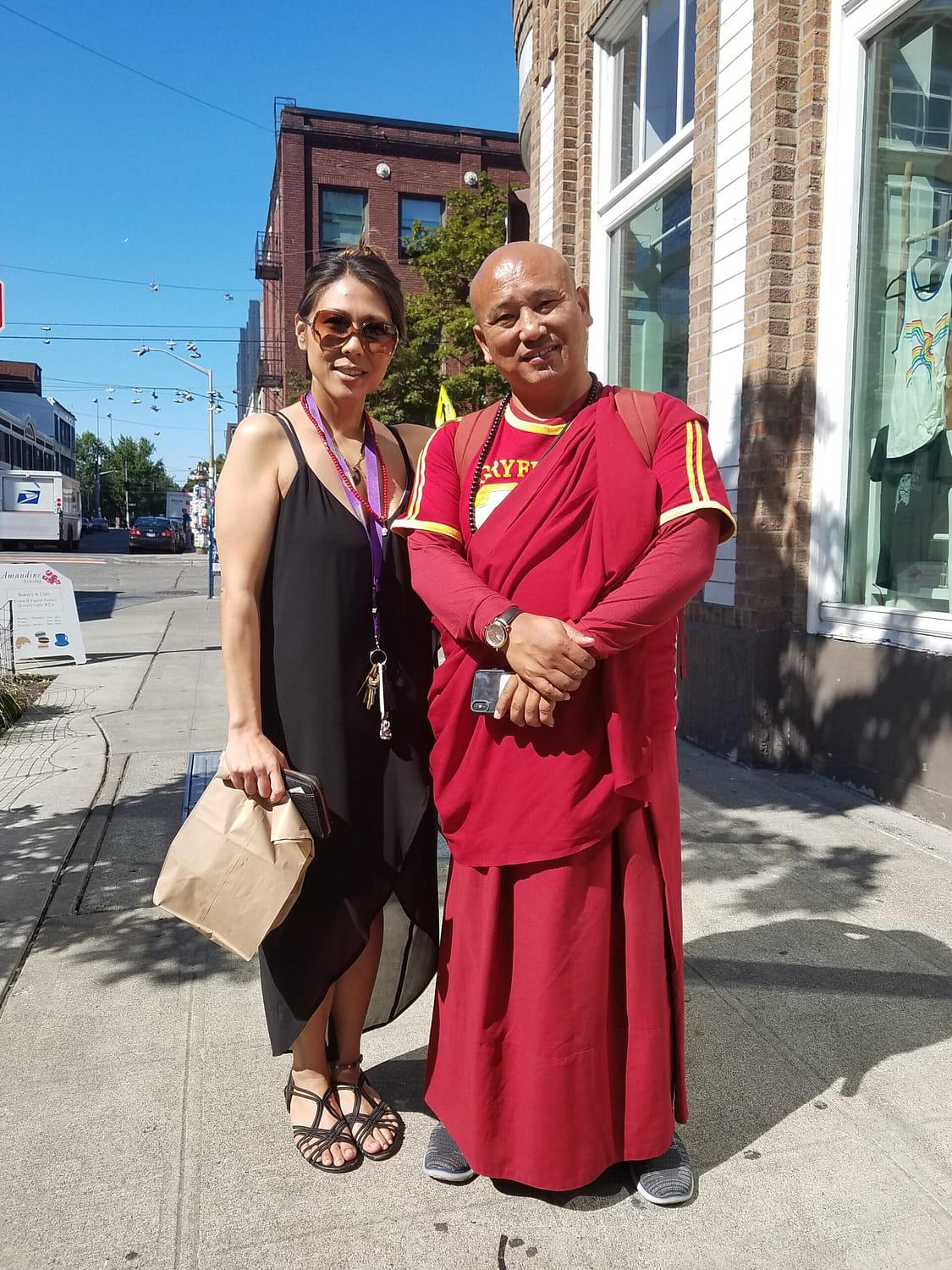 You can visit my YouTube channel at SCORPIO MOON INTUITION

Please like, share and subscribe to receive daily messages that want to come through. I am channeling messages that my guides are wanting me to communicate to you. If you would like to book a private reading, please look at the SHOP link to view all the different readings I offer. Donations are accepted and ALWAYS appreciated! I will use your gifts to help purchase new tarot/oracle decks as well as video equipment to help improve the quality of messages I am sending out to you daily.



Daily messages posted on YouTube may or may not resonate with you. Please do not make these guidance messages fit your situation if none of it resonates with you. If you need personal guidance, please book a reading. I will try to give you as much information pertaining to your burning question. From time to time, I will do live free readings and offer discounts which I will announce on my channel and on this website.

If you are doing well with your twin flame or soulmate, then I recommend that you do not watch my videos. Some of these messages may trigger you. Remember, time is fluid, so it could resonate with you in the future. We are multidimensional so just know we can go quantum!

Just remember, while gaining insight through these readings, we are processing it mentally. Take action and always communicate clearly, how you feel, think and see with your partner. That's how you grow a genuine partnership that last a lifetime and beyond.

* By law, these services are for ENTERTAINMENT PURPOSES ONLY!