I know it's been a long time coming and I should have been doing this since ages, but now that I have some time. I've decided to upload my horoscope and twin flame readings that I post on YouTube to Spotify. The podcast will be available on other platforms as soon as I set them up.
If you are already subscribed on YouTube, you can listen to my videos as podcasts!
For my Spotify users, I plan to do something different and I may do this on my YouTube channel but I will reactivate the membership platform on YouTube and on Spotify for members only for Twin Flame readings.
The monthly membership will be $4.99/month.
These readings will be longer and focus on both divine masculine and divine feminine energies. I am also contemplating on doing away with horoscope readings and just doing Twin Flame readings once a week. But we shall see. I just wanted to keep you all in the loop, especially if you are subscribed to my blog here on the website.
Thank you all for letting me be apart of your journey. You have no idea how much you mean to me and have helped me also and for that, I give you my gift of insight. May all benefit!
Subscribe to me on Spotify if you have an account:
https://podcasters.spotify.com/pod/show/scorpiomoonintuition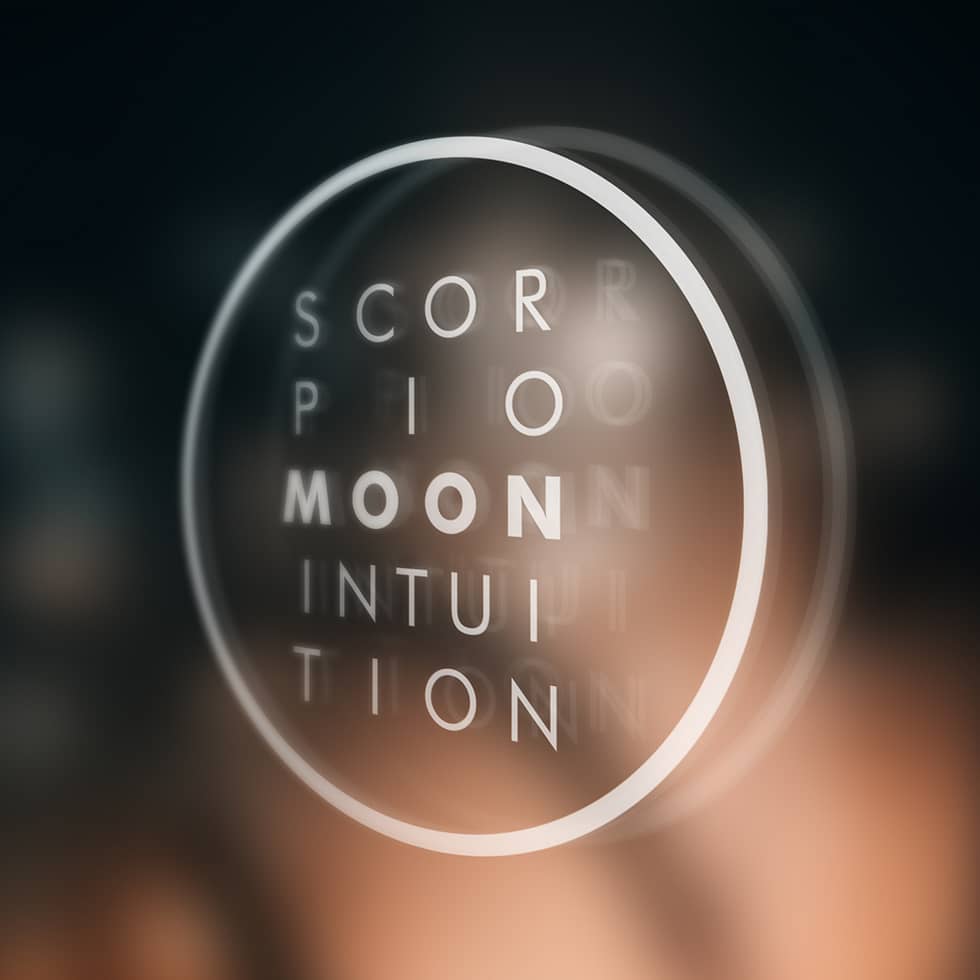 Now Available on:
Spotify
Google Podcast
Amazon Music
iHeartRadio