Hello my lovely subbies! My new website is up…SMI BEAUTY AND BATH COMPANY™!
I have decided to separate my bath products from SCORPIO MOON INTUITION so that on the Scorpio moon website it focuses on personal readings, oracle decks and ritual products. On SMI Beauty & Bath Company™, will have all of my bath products. I have added some new products like hand lotions and body lotions and face creams.
Thank you all for making purchases on the bath products! A portion of the proceeds will be donated to www.onetreeplanted.org to help reforest trees around the planet.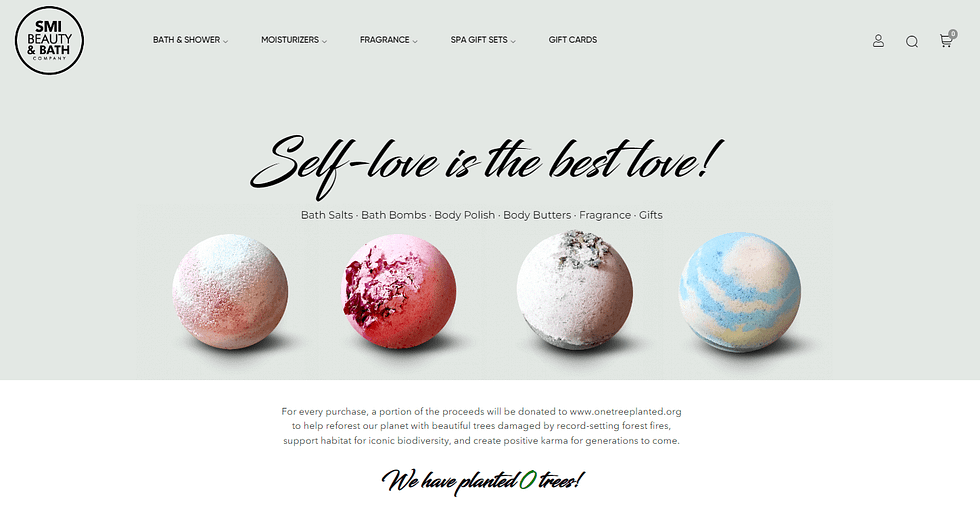 If you want to book a reading and purchase bath goodies, you will have to do it separately.

Sign up to get 10% off on your first order!
https://smibeautyandbath.com

*If you have any issues checking out, let me know I think I worked out all the kinks but you know things happen 🙂